Overview
Retail
From unique coffee shops to high-end restaurants, candor construction have a well-known reputation for producing nothing but the very best in retail refurbishments, renovations and new builds. Candor construction always provides each and every customer with the same care and quality of service, no matter the size of the job.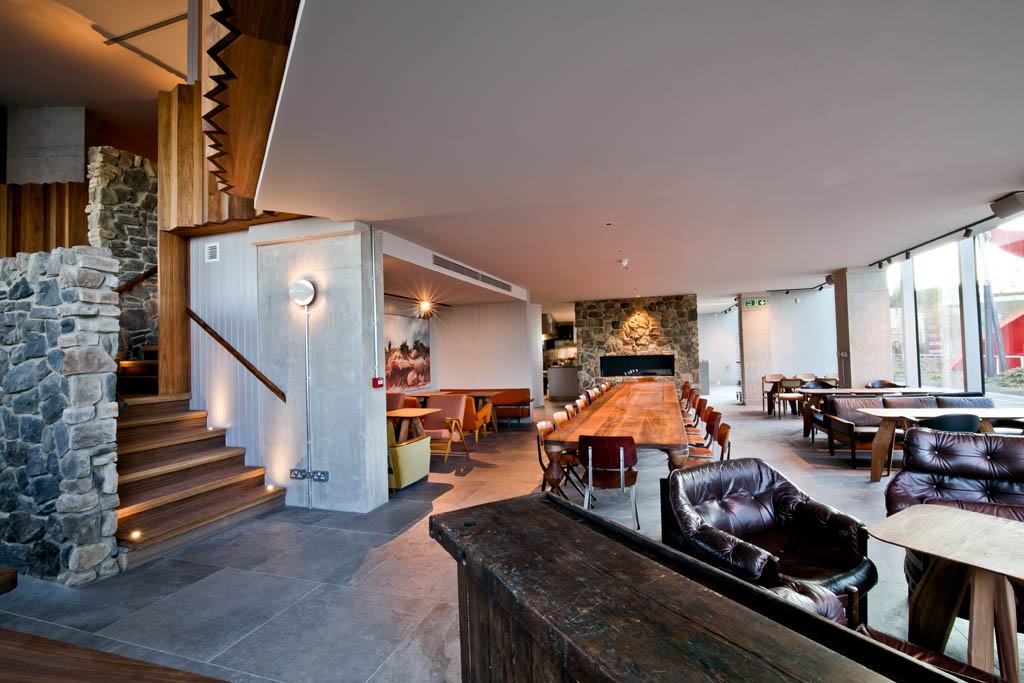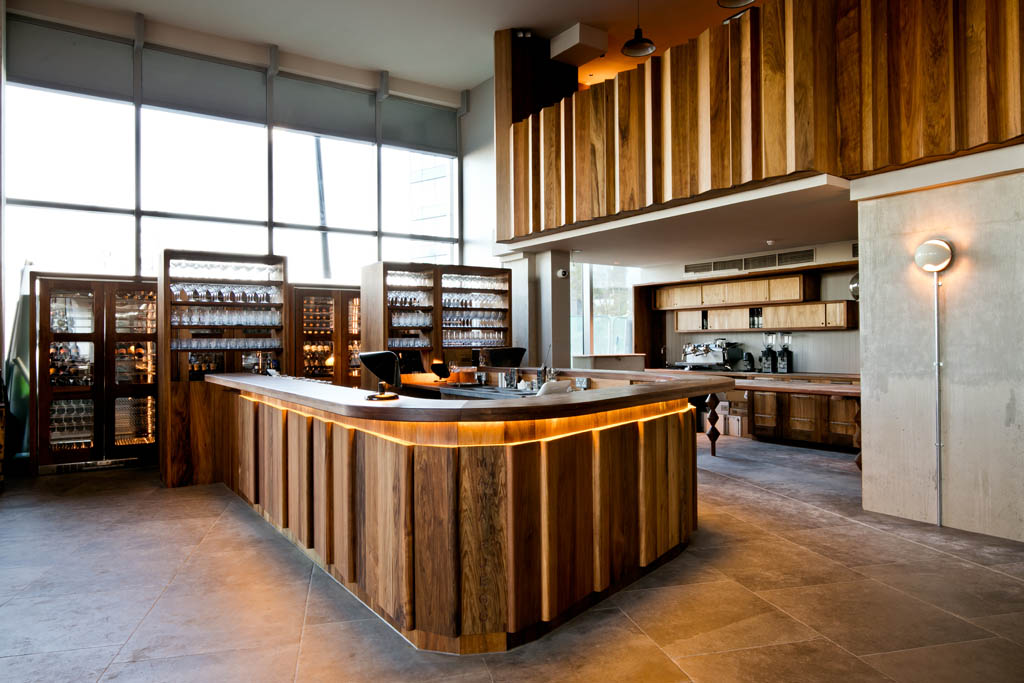 Service
Retail
Providing a professional look while including a unique touch can be difficult. However, Candor construction have a highly-trained team of specialists who can produce exactly this. Whether you are a small independent coffee shop or part of a chain of restaurants, candor construction prioritises every single job that we take on. Delivering luxury and high-end services is what we do, and we take great pride in doing so.
Recent Projects
Delivered With Passion.
Contact Us
Interested in starting a new project?
We would love to hear about your forthcoming plans and we are always available to share our knowledge and expertise with you. If you wish to get in touch please use any of the contacts below.
Thank you.