Overview
High End Residential
14 years experience in the renovation and restoration of Grade I and Grade II listed buildings has brought together a group of artisans and professionals who can combine cutting edge technology and historic period features in the most sympathetic designs. Candor construction takes the dream from our customers and makes it a reality. Producing something that people love to see when they enter their house is something candor construction do every single day.
The key objective at candor construction is to not only produce and build stunning and luxurious spaces for our customers, but to also provide them with a unique experience that will leave them feeling more than satisfied with the money that they spent. The classic quality that we are well known for has been developed for many years now, and it will only keep growing.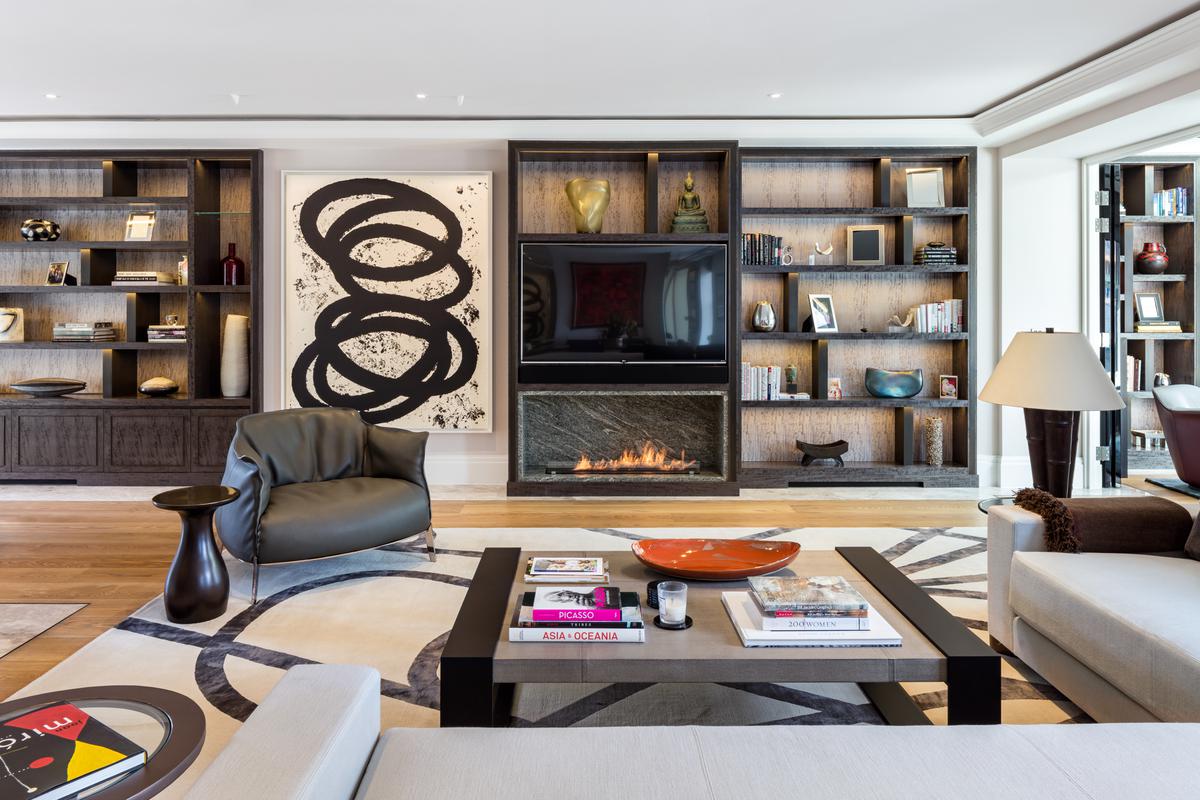 Recent Projects
Delivered With Passion.
Contact Us
Interested in starting a new project?
We would love to hear about your forthcoming plans and we are always available to share our knowledge and expertise with you. If you wish to get in touch please use any of the contacts below.
Thank you.