Overview
Office
'Luxurious and unique' is what comes to mind when asking previous customers about what to expect from candor construction. Candor construction offers all kinds of office conversion, building, partitioning, adaptation and decoration. Transforming an ordinary office into a high-end workspace is something we do every day.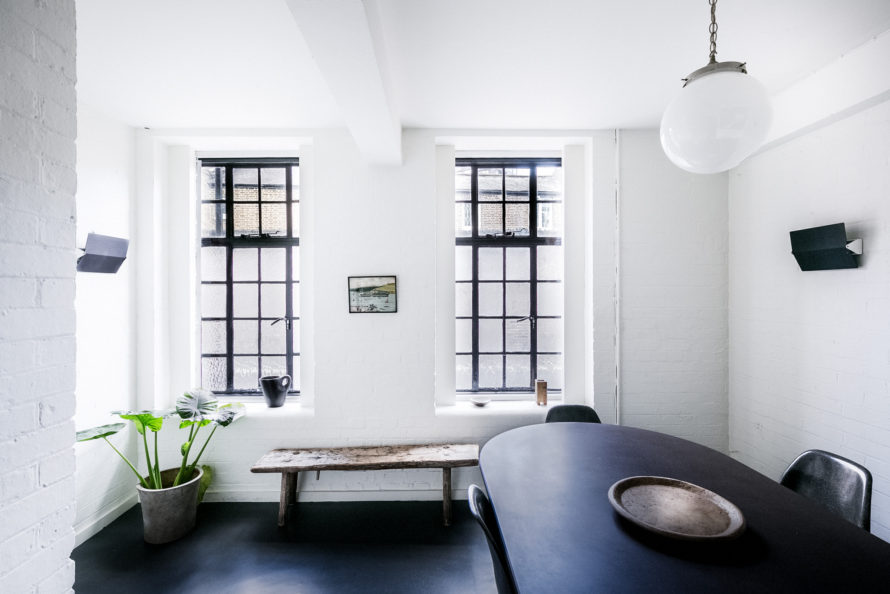 Recent Projects
Delivered With Passion.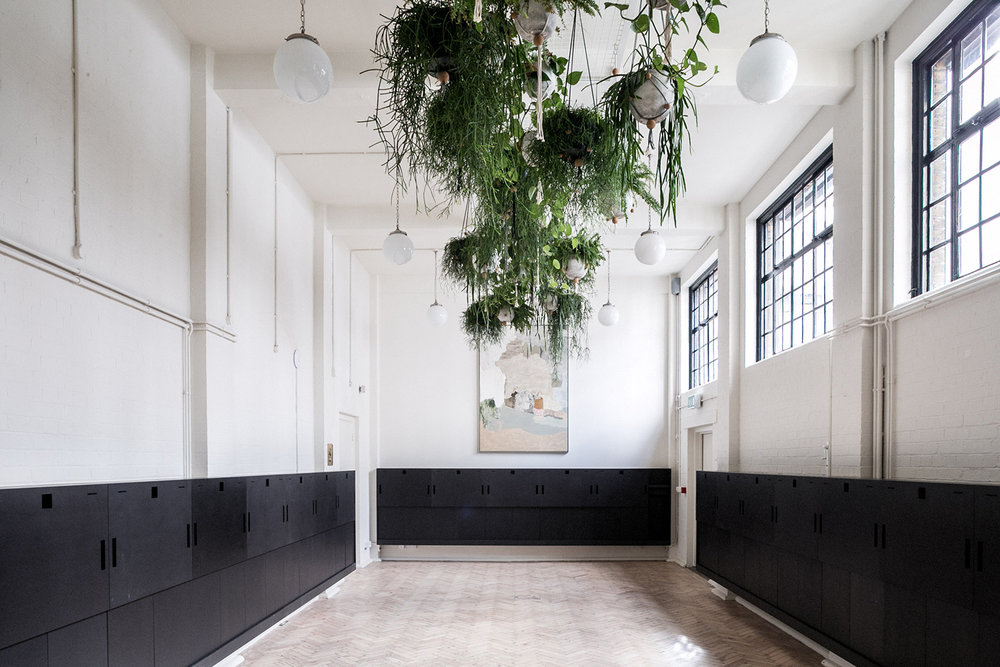 Service
Office
Candor construction transforms the look and feel of many office spaces. We provide unique renovations to make your office space unique and luxurious, resulting in staff wanting to be there every single day. Candor construction are highly rated by our previous customers for providing a high-quality service with an even better end product.
Contact Us
Interested in starting a new project?
We would love to hear about your forthcoming plans and we are always available to share our knowledge and expertise with you. If you wish to get in touch please use any of the contacts below.
Thank you.