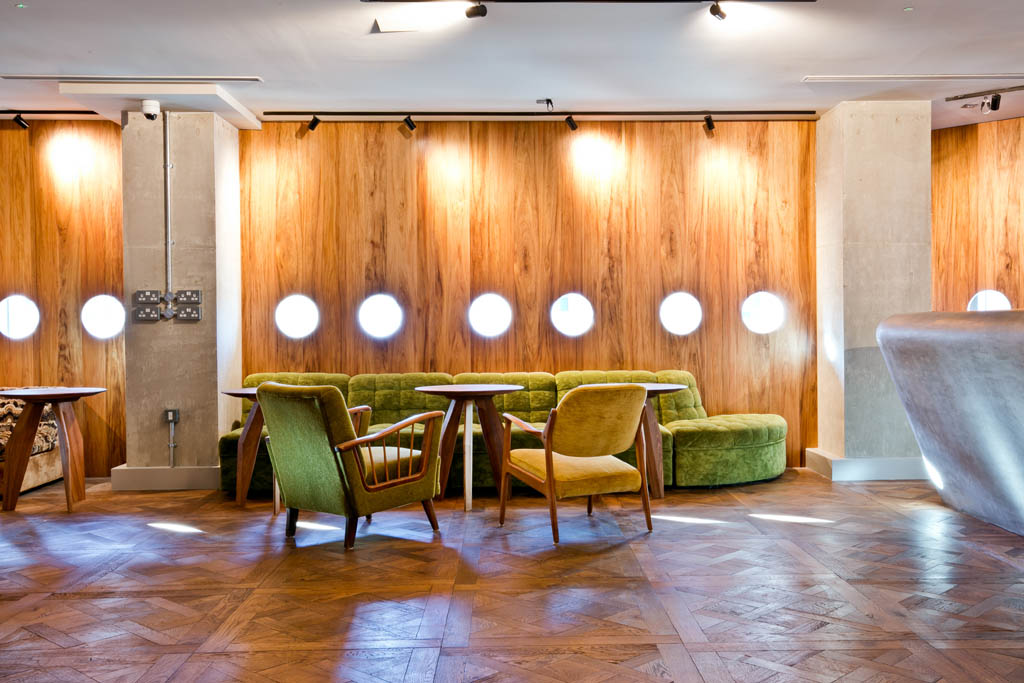 About
Construction & Maintenance Limited
Working closely with Clients architects and interior designers we are adaptable and dynamic in our approach to construction, preservation and problem solving.
From listed buildings and modern architect design we bring the same ethos and methods to domestic conversions and commercial premises.
Timeline
Awards that we have.
PROJECTS COMPLETED TO DATE
IN 2020/21
OF PROJECTS IN FROM REPEAT CLIENTS/ DESIGNERS
Contact Us
Interested in starting a new project?
We would love to hear about your forthcoming plans and we are always available to share our knowledge and expertise with you. If you wish to get in touch please use any of the contacts below.
Thank you.