Overview
Residential
Candor construction have provided residential building and renovation services for many years now. We supply nothing but the leading high-quality services and end products that truly stand out. Luxury is an obvious standout feature of our services, and creating unique spaces is the key desire of Candor construction.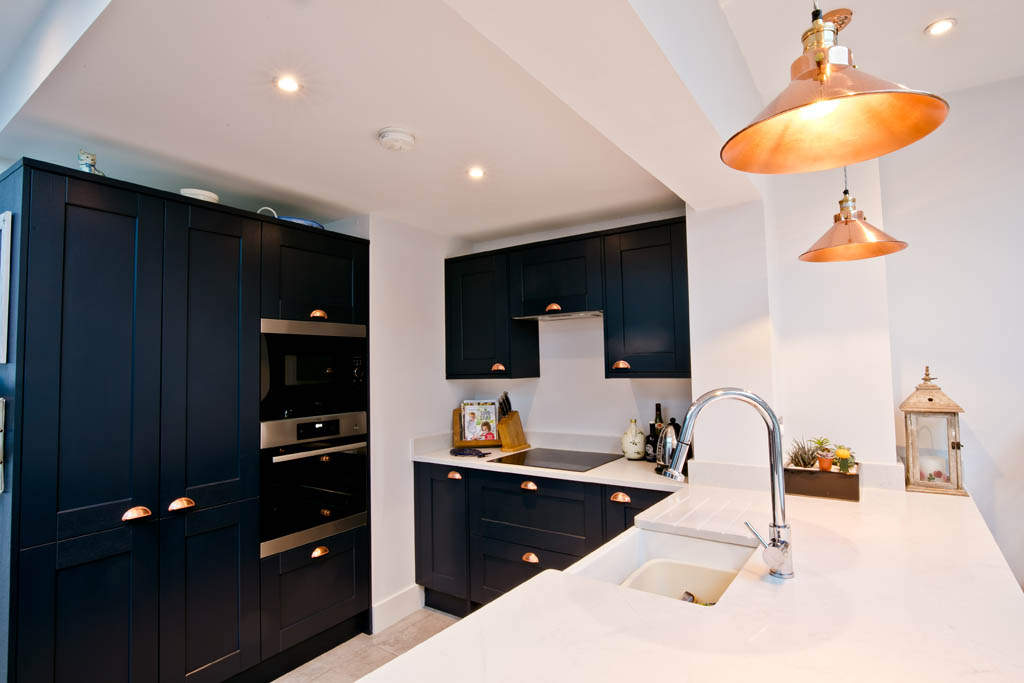 Recent Projects
Delivered With Passion.
House Extension
Are you looking to add more space to your property?
You have come to the right place.
At Candor Construction, we understand that for many properties, the need for more space is essential. Whether you are a growing family or are looking to add an office in your home, we can build you a house extension precisely to your needs.
Adding an extension to your property can not only add extra space within your home, but it can also add value onto your property – a great idea when you eventually come to sell your property in the distant future.
If a house extension is something you are looking into, why not give our house extension specialists a call.
Our team has over 13 years of experience in turning our customer's dream house extension to life.
Make your house aspirations come true today.
Loft Conversion
Are you looking to turn your loft into a living space?
We can help!
At Candor Construction, we have over 13 years of experience creating high-quality loft conversions for residential properties.
Whatever you need the space for, whether that be an extra bedroom, office space or a children's playroom, we will work alongside you to create an ideal space fit for your needs.
Our team of professionals will discuss every detail with you, including the initial design, any considerations, the cost, planning and the building
regulations.
Let us know any ideas or desires you may have, and we will work towards your dream loft conversion design.
A loft conversion is not only great for adding space onto your property, but it also adds value to your home, so when you eventually sell your home, it will make it much more desirable.
Get in touch with us today.
Refurbishment
Are you looking for a complete refurbishment for your home?
The experts at Candor Construction have over 13 years of experience delivering full house renovations.
Our team are highly skilled in what they do; whether they are working on the kitchen, bathroom, bedroom or living area, they have the knowledge and skill to master any room. Our professionals always make sure to keep things on schedule and running smoothly; you can be sure to trust us on that.
We will provide you with a dedicated project manager from the initial design right up to the final installation. Whatever your desires or questions, our experts will get the answers you need straightaway.
If your home needs an upgrade or is losing its character, get in touch with our house refurbishment experts today.
We will bring your ideal home to life.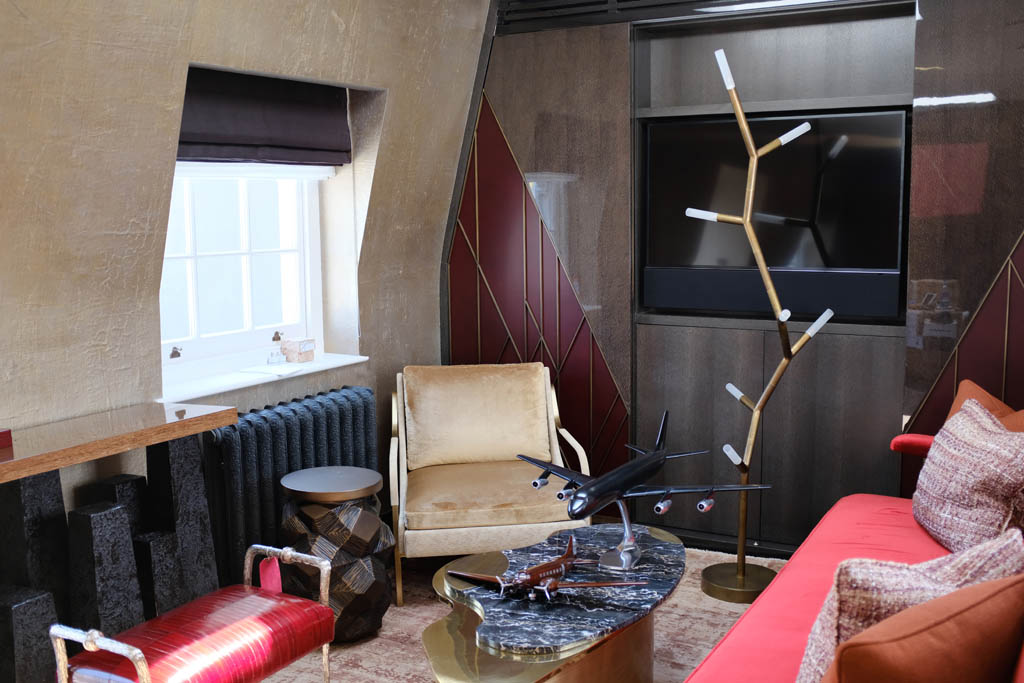 Service
Residential
The 14 years of industry experience in renovating and refurbishing high-end homes has given our specialists the skillset and knowledge needed to take on any residential project. Candor construction are highly-rated for the premium services that we provide to all of our customers.
Contact Us
Interested in starting a new project?
We would love to hear about your forthcoming plans and we are always available to share our knowledge and expertise with you. If you wish to get in touch please use any of the contacts below.
Thank you.