Overview
Residential
Candor construction have provided residential building and renovation services for many years now. We supply nothing but the leading high-quality services and end products that truly stand out. Luxury is an obvious standout feature of our services, and creating unique spaces is the key desire of Candor construction.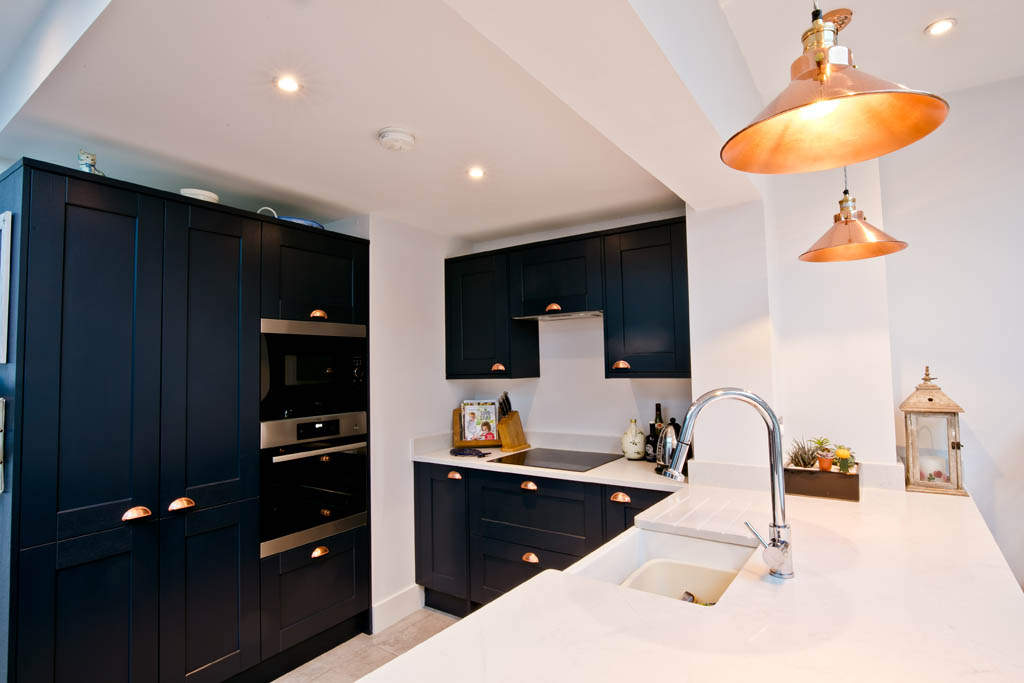 Recent Projects
Delivered With Passion.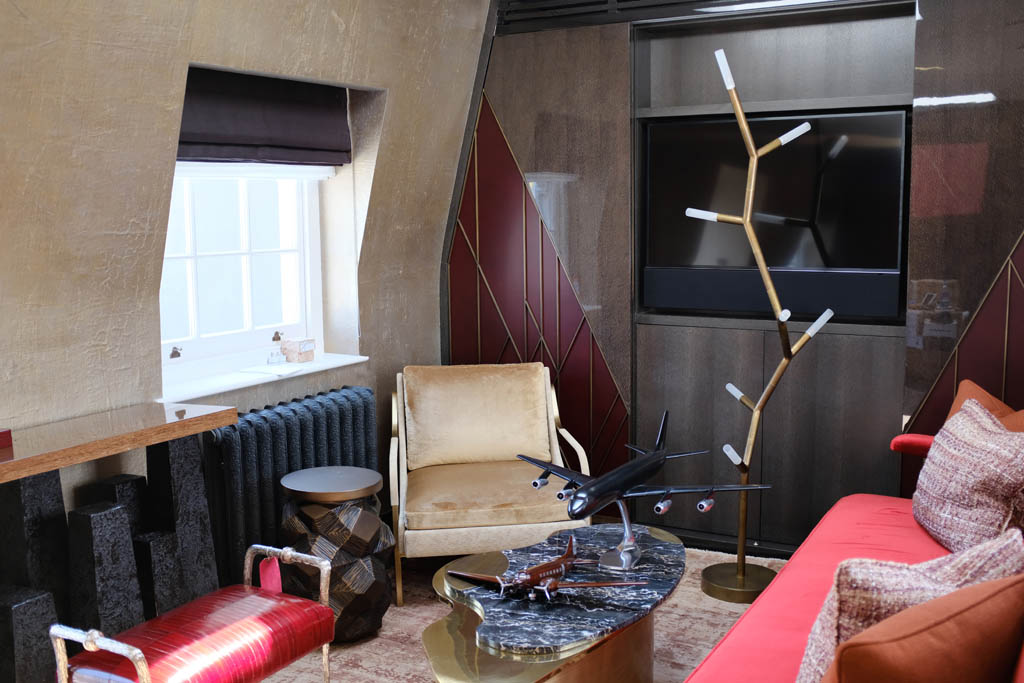 Service
Residential
The 14 years of industry experience in renovating and refurbishing high-end homes has given our specialists the skillset and knowledge needed to take on any residential project. Candor construction are highly-rated for the premium services that we provide to all of our customers.
Contact Us
Interested in starting a new project?
We would love to hear about your forthcoming plans and we are always available to share our knowledge and expertise with you. If you wish to get in touch please use any of the contacts below.
Thank you.